Find your new home. A one-bedroom apartment suite with impeccably designed common spaces can be yours starting at $795 plus utilities. Enjoy affordable luxury you've ever dreamed of. Hurry, we are nearly full!
Book a Visit
High demand apartments. If you're looking for an apartment, look no further. Book a visit to see what Elm Haven has to offer. We'll…
Learn more
Our Life
At Elm Heaven we live a quiet, luxury resort lifestyle in a friendly town of Elmwood.
Learn more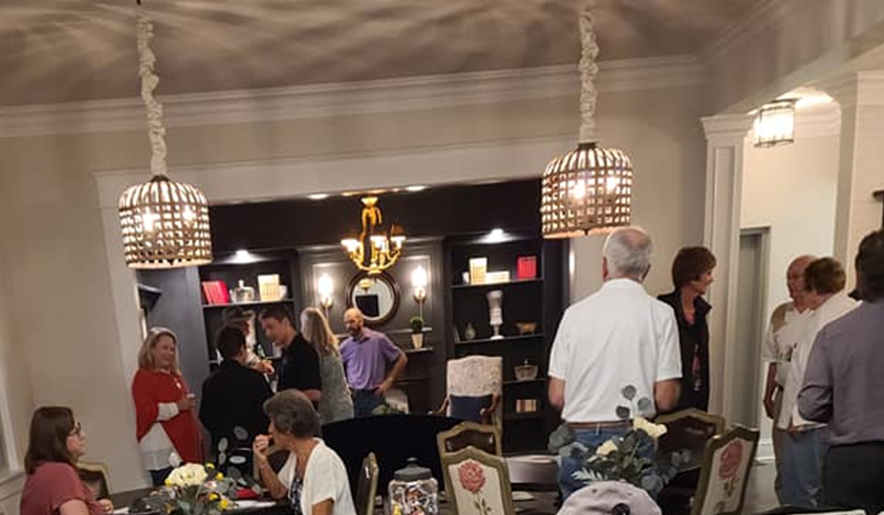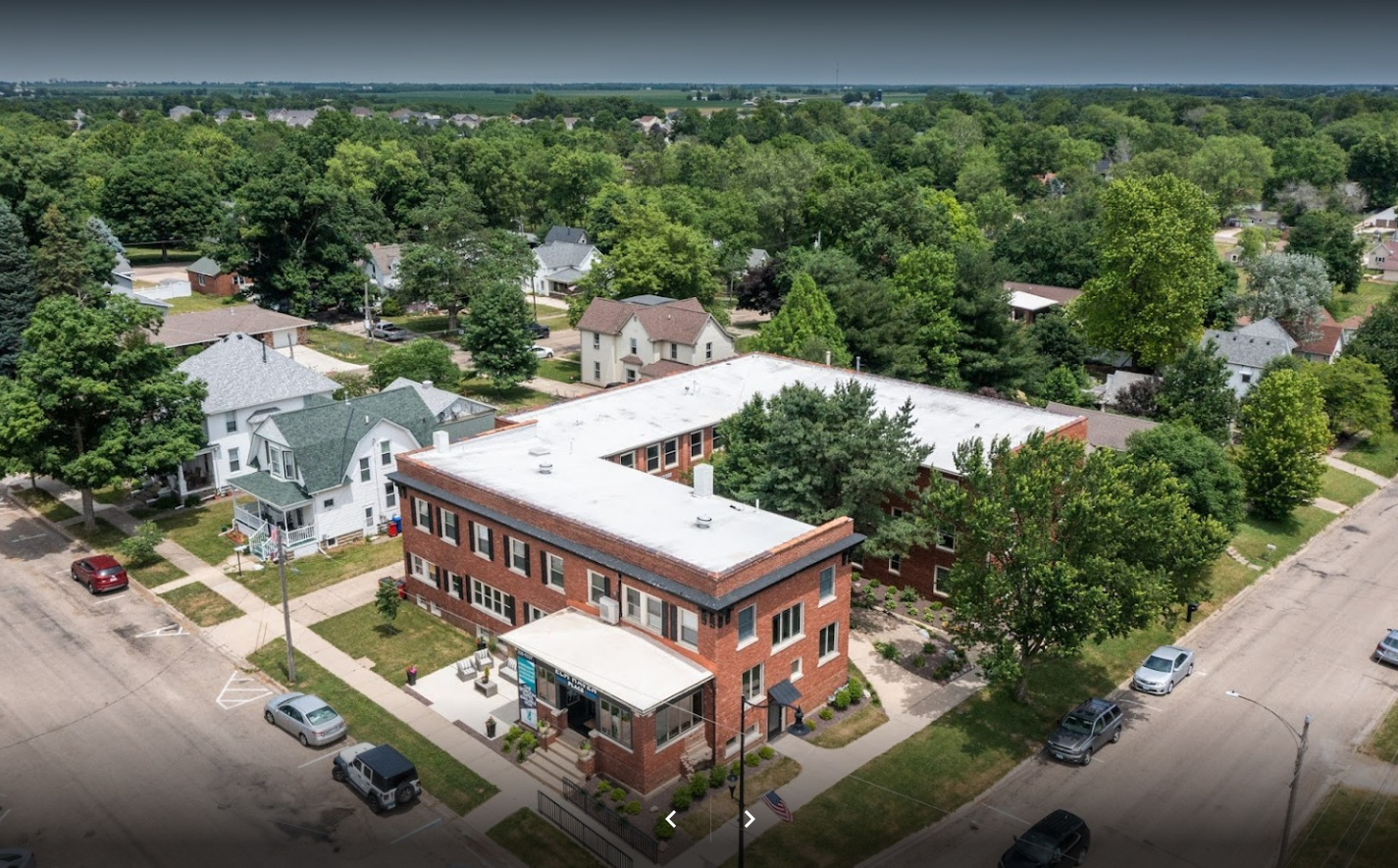 Contact Us
Have a question? Would you like to book a visit? It's easy to contact us: 
[email protected]
309-205-5866 Facebook Page www.elmhavenplace.com 101 N Rose St.…
Learn more
Ready to Visit Elm Haven Place?